If I waited till I got my ducks all in a row I'd never cross the street. Sometimes u just have 2 gather up what u'v got & make a run for it.

— Judge Lynn Toler (@RealJudgeLynn) April 2, 2016
I make plans and I plan to plan all my plans and sometimes in doing so I miss an opportunity because it does not quite fit in the timing of my plan and I'm too nervous to deviate from the plan.
That is weak.
Putting on the crown.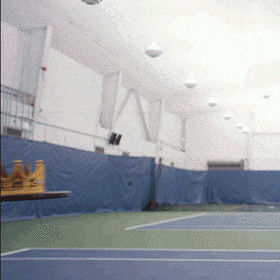 I've been absent the last few weeks because I have been working on my novel. I've decided to self-publish and its a lot of work. I wanted to have it submitted the traditional way but after a year its not working out that way. I can't not push it out there so I'm taking the alternative route. It wasn't part of the plan but I'm grabbing up what I have and doing it anyway.